Affected by the downward trend of mine industry in the past two years, the mining industry has gradually entered into the winter period and many domestic mining factories also have been shut down, which is not a pleasure for mining equipment manufacturing enterprises. However, faced with downward trend, Vipeak is looking for a new direction for future development, researches and develops the new product, and constantly surpasses itself.
Downturn in the mining machinery industry has a huge impact on the small and medium-sized enterprises, but for the industry it is a valuable opportunity to realize the structure adjustment and technology upgrade. During this impact, many small and medium-sized enterprises stop production, work or even go bankrupt. But more and more enterprises are determined to change positively to get through the crisis.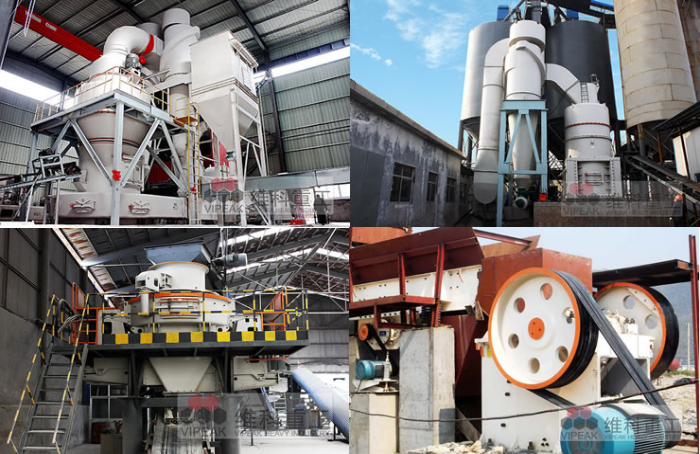 The development goal of 13th Five Year Plan period will focus closely on innovation, coordination, green, openness, sharing ideas. In order to seek new development, upgrade the industrial structure adjustment and technology actively, more mining machinery enterprises begin to pay close attention to the energy utilization of equipment in the process of production to develop more high-end smart products of environmental protection and low energy consumption. Mining equipment production must adhere to the green environmental protection, energy conservation and consumption reduction, intelligence and efficiency.
The reason why Vipeak Heavy Industry can go upstream and make solid progress during the downturn peoriod is that Vipeak has always been committed to product innovation and research and development to further improve product performance and production, strengthening innovation consciousness, improving the quality of service, and the comprehensive competitiveness of enterprises, and adhering to the road of independent innovation in the direction of intelligence, high efficiency and energy conservation and consumption reduction. Vipeak Heavy Industry believes that China's mining industry will have great progress in the next ten years, and that Vipeak will become a dazzling star in the China's mining machine industry.