Mining machinery manufacturing industry is one of the pillar industries of the national economy, and is also the foundation of national independent industrial system. With the economic construction and development, mining machinery manufacturing provides efficient equipments of advanced technology for large projects such as railways, steel, water and electricity construction. At the same time important achievements have been made in mining and processing of raw materials in the field of metal, chemical industry, building materials.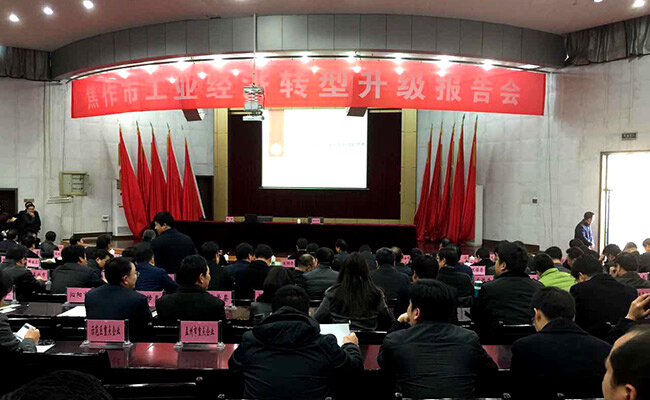 In recent years, crushing and grinding equipments manufacturers play an important role in the rapid development of China's infrastructure, and public transport development, and occupy an important position in the economic construction and social development. As a new generation of motivator and leader in the field of crushing and grinding, Vipeak is more committed to the technology development and the rapid development of the enterprise, adjusts and optimizes industrial structure. On the one hand, it gives full play to the advantages of traditional mining machinery industry, on the other hand, it vigorously develops intelligence, high efficiency, energy saving product type, and promotes upgrading of the mining machinery industry.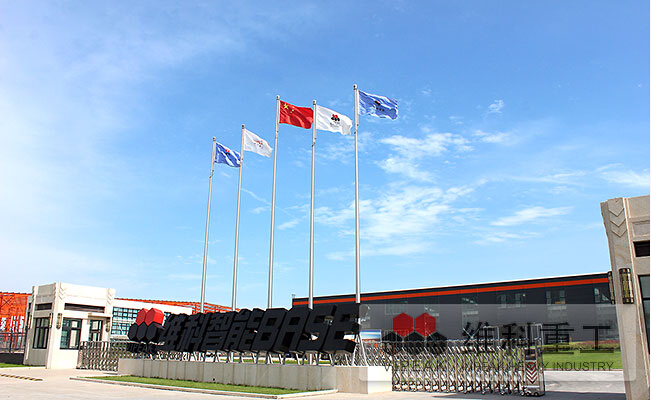 Facing the current increasingly severe market competition, as a professional manufacturer of crushing, sand making, pulverizing equipments,Vipeak owns intelligent management ,efficient executive team, first-class production technology, service idea of the customer supreme. Vipeak always produces first-class products, provides first-class services, "to be your most satisfied partner", as well as puts customers' demand and customers' satisfaction as the highest purpose.