With the development of industry, the grinding market needs invoke mill industry to develop rapidly. Depends on different material and different, grinder with different type and model appear. So now comes the question, with so many mill manufacturers and types, how can customers choose a suitable mill that cost-effective and meet theirs requirement? Vipeak Heavy Industry will suggest several ways to choose the right equipment.

Firstly, most customers will connect mill manufacturers by friends introducing, advertising, and internet searching to contrast.Vipeak Heavy Industry suggests you that different consulting way is not that important, the key is customers must visit the manufacturer for field trip after initial consultation and understanding. Because on one hand customers can contrast them on firm size, production statement, product quality and so on. On the other hand, this way can avoid misleading or deceive by various internet company, intermediary, trading Company and other non-entity company.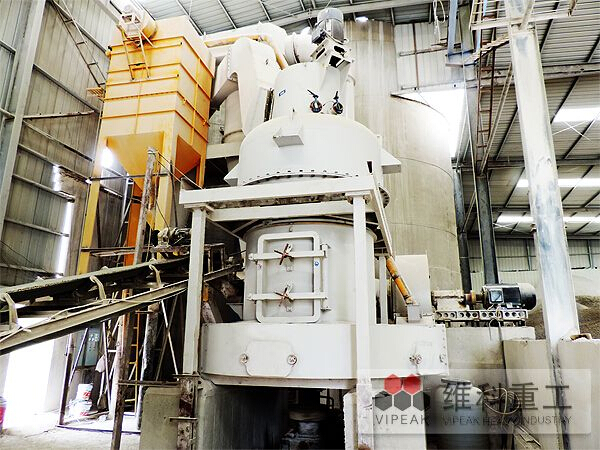 Secondly, to choose and survey equipment targeted on requirement. There are many types and models now. Clear about the final size, capacity of different type, and category of own raw material, requirement on input size, final size and capacity, and then listen to manufacturers' advice. Mind that no expensive, no cheap, and only suitable.
Thirdly, on manufacture contrast, Vipeak Heavy Industry suggests you to contrast with legitimate factory. On one hand equipment quality, prestige, After-sales service of legitimate factory is relatively guaranteed. On the other hand, system of legitimate factory is relatively complete. Technology, after sale and other service is more professional. Such factory can give professional and pertinent advice.
Finally, choose 2 to 3 factories to contrast. How contrast product. Vipeak Heavy Industry suggests you to contrast price, quality and technology with same model and type, to contrast energy consumption and cost on same capacity. Operating principle of mill is mostly the same. Except the quality and cost and return on investment, detailed change like intelligence, environmental protection, technology, humanization design, safety and so on are also factors to consider.
Vipeak Heavy Industry is professional mill manufacturer. Vipeak Heavy Industry produces various model and type mills, which can be widely applied in non-metallic mineral powder and chemical materials grinding with different final size and capacity. Vipeak Heavy Industry owns professional echnical research and development team and after-sales service system which can effectively guarantee the post-use and running effect with providing high-quality product. To chooce the best mill should be based on manufacturer, product and the more important thing is customers' actual need. Vipeak Heavy Industry would like to work hard together with cooperative partners to achieve double win.