China, a vast territory, is rich in mineral resources. These valuable resources create a lot of value to us. As we often say,"Live from what the land can provide". In areas where calcium carbonate source is more concentrated, calcium carbonate industry will thus become an important economic pillar and characteristic industry, which has contributed a lot for economic development. But for a long time, such widespread conditions as small production scale, scattered distribution, backward production technology, serious dust pollution, and backward technologies and equipments in enterprise, restrict the development of calcium carbonate industry and severely damage the ecological environment.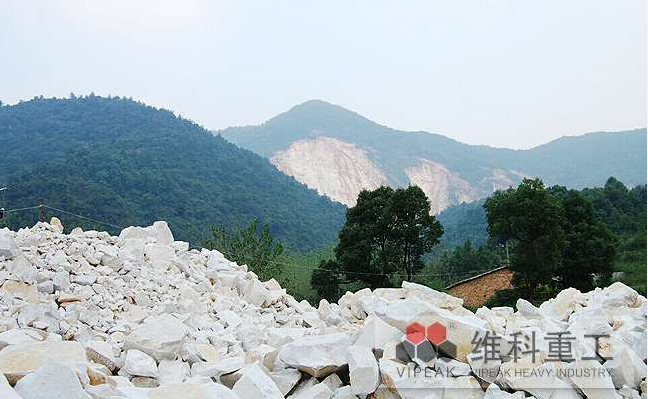 Since 2011, the country concentrates on improving the key regions where coarse whiting, calcium oxide, calcium hydroxide are produced. Guided by the scientific concept of development, we should aim at reducing dust pollution, protecting the ecological environment and promoting sustainable development of the industry. Based on the existing industrial foundation and resources advantage, we reach the standard management, strict supervision, and centralized management. We should improve the comprehensive competitiveness of enterprises, reverse "low, small and scattered" pattern of calcium carbonate industry, promote transformation and upgrading of industry, and effectively improve the environment. Changxing in Zhejiang and Hezhou in Guangxi as the first pilot batch put aside all backward facilities, using the most advanced equipments and management from their own management, operating structure to mill equipments and production processes for production line, which have made remarkable achievements in a short period of time. A new stream of reform on calcium powder industry blows the gathering places of calcium carbonate industry in areas including Jiande in Zhejiang, Yongfeng in Jiangxi , Chizhou in Anhui, Jingxing in Hebei ,Nanyang in Henan.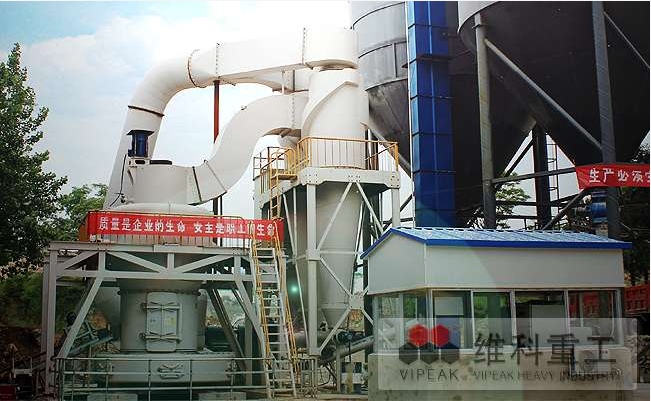 Under the strong reform breeze blowing and the national control of mineral resource and the environmental pollution, mills of upsizing, energy conservation, environmental protection, efficiency and intelligence are highly needed in the market. Single equipment with high output capacity, low energy consumption, and in accord with environmental protection requirement becomes the biggest concern of customers. To break the past small, scattered, chaotic pattern of accumulation areas of calcium powder industry, the relevant government departments and industry work together to gather the calcium carbonate enterprises, which can not only make resources supporting industries, but also can let more enterprises share the product testing platform. And at the same time, environmental pollution control and remediation can be more centralized and effective.
Accelerating the upgrading of calcium carbonate industry and realizing win-win situation of enterprise development and the ecological benefit are the common wish of the business and government. It is incumbent on calcium carbonate enterprises to continue to make excellent products and strengthen enterprise through technological innovation. It has become the inevitable trend for pulverizing equipment companies which serve the calcium carbonate industry, starting from the overall direction of the national development and market demand, to develop and apply mills of upsizing, energy conservation, environmental protection, efficiency and intelligence. Vipeak's YCVX (O) series (European) hyper pressure V type mill, YGMXO – Q European reinforcement type mill, YGMX (O) series European high-pressure ultrafine mill with the features of upsizing, energy conservation, environmental protection, efficiency and intelligence, have been successfully tested by the market and win good market response. We will continue to meet customer needs, support the upgrading of calcium carbonate industry, meet more challenges of market, and develop a broader market!