"Take Sincerity as origin, and take quality as the root" is the principle that enterprise must be obeyed. Over the years, Vipeak is consistent with concept of quality to build a hard trustful relationship, while we sincere interaction with customers by consistent with our concept of quality. Vipeak set up the construction waste recycling project successfully in Hainan based on the gathering good popularity, which was build a directly relationship between Vipeak and Hainan.
Cooperation line—opened the cities' communication channel and directly connects with Hainan
Cooperation between Vipeak and Hainan opened a communication channel of Hainan construction waste recycling. Recently, with the accelerating process of urbanization, the quantities of construction waste also increased with an amazing speed every year. Meanwhile, in comprehensive utilization rate is only 5% in our country, which was far behind Europe, Japan etc. As the development and expensed of construction waste recycling market, it is a tendency to build a complete construction waste disposal industry chain in the future. Hainan, as developed tourism economy province, construction waste recycling has a significant meaning in Hainan modernization, which are bring up rapid development of local construction and industry.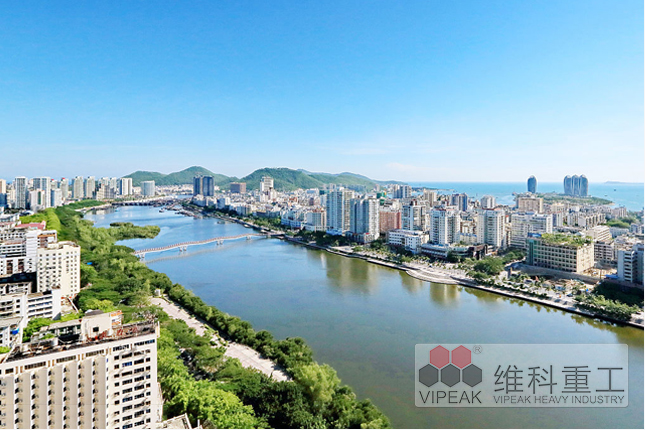 Product line-the performance of product was attach and conquer the heart with strength

Vipeak construction waste crushing production line show high-efficient, productive and good quality in production site. In those years, it has been a completely upgrade in technology, crafts and the material using, which do a preliminary investigation for each project and then to seek the best production structure and to calculate the input income ratio intimately for customers according to local conditions. Because Vipeak makes customers feel our greatest sincerity, and then we could gain a board market.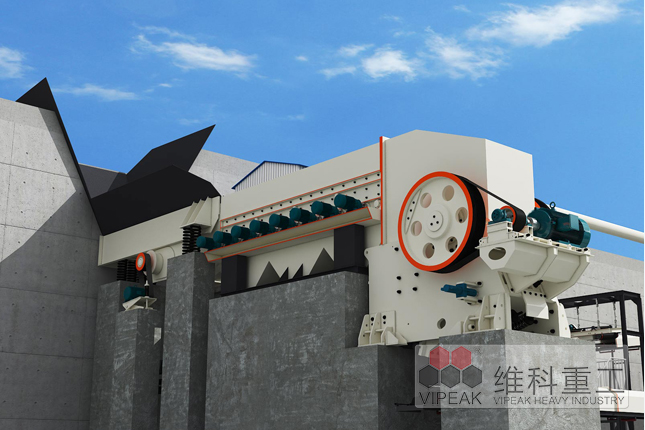 Primary crushing --- European Jaw Crusher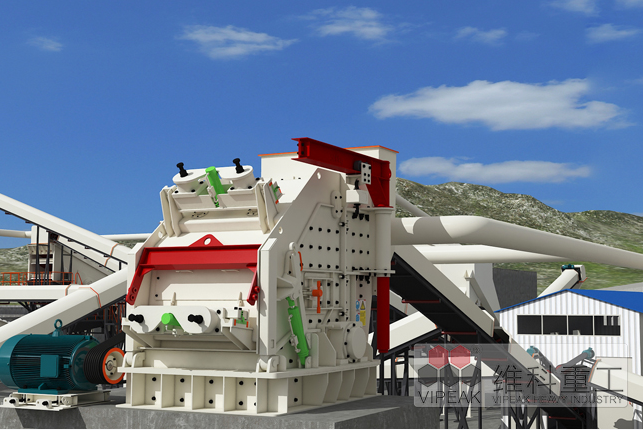 Secondary crushing--- PFS Reinforce Impact Crusher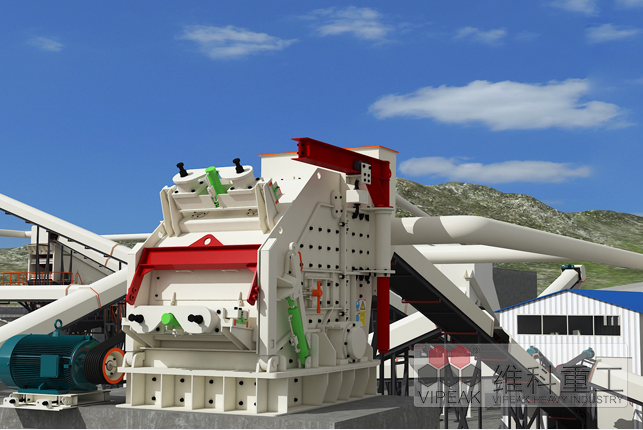 Three level crushing --- Impact Crusher

This project chooses the Vipeak fixed construction crushing production line which is use advanced construction waste disposal technology. This production line could product many types' new building materials that are conformed the quality inspection specifications after process of construction waste. According to the different device configuration, the effective utilization of construction waste can reach 80-100%. Using this device doesn't cause secondary pollution so this can achieve ideal environment affects of near-zero pollution and zero emission.
Research and development line—service Hainan with concentrate on technological innovation and intelligence
Construction waste recycling starts not early in China, but has an amazing power. As a widely used industry which is benefit for our country, Vipeak not only play a leading role and marked a new start in Hainan construction waste recycling, but also bring new things into this field. In resource recycling field, Vipeak overcome the shortcomings by cooperating with advanced enterprise and bring in world-class construction waste disposal technology. Be hold "intelligent, innovative, application, to be your satisfied partner", advanced construction waste recycling disposal equipment was researched by Vipeak.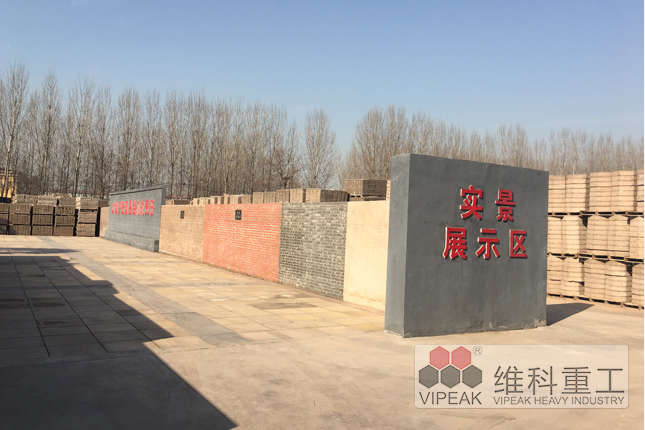 With the gradually mature of construction waste recycling technology and intense competition in the industry, Vipeak Innovate the existing technology and share experience within industry. "Quality is the accumulation of dedication, and efficiency is the crystallization of high quality ". Vpeak will be shining with continually by using its technology, good product and service.