July 1st is not only The Anniversary of china's Communist Party, but also the birthday of Vipeak.

Today, we had a "Time trip" for revisiting the day since the beginning of business and we work together to develop the glorious years. To start new with the wisdom and openness which gathered with experience, along the road where Vipeak Heavy Industry' development and transformation.

The Road of Development

Since the establishment of Vipeak heavy industry, it has been a professional grinding mill and construction gravel equipment manufactures with 230,000 square meters base. The product also gradually more perfect from the single model to more models. And it is the exemplification of being mature when colleagues forge ahead and vigorous in the growth, and team's increasingly integrated and multicultural presentation.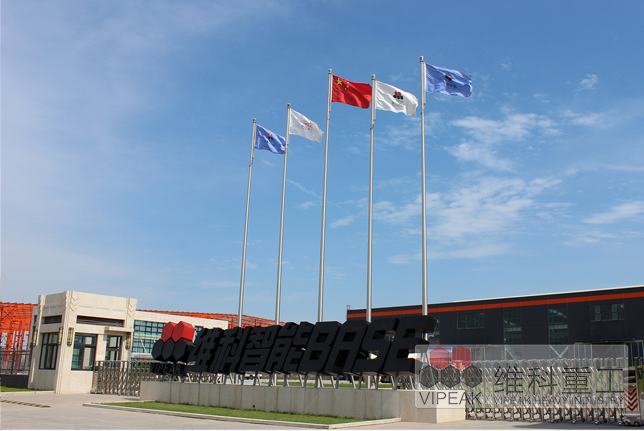 Sharing

"Time trip" which are based on now, look back and look forward the future.
Colleagues share their immemorial time in succession with funny or emotional word in the trip.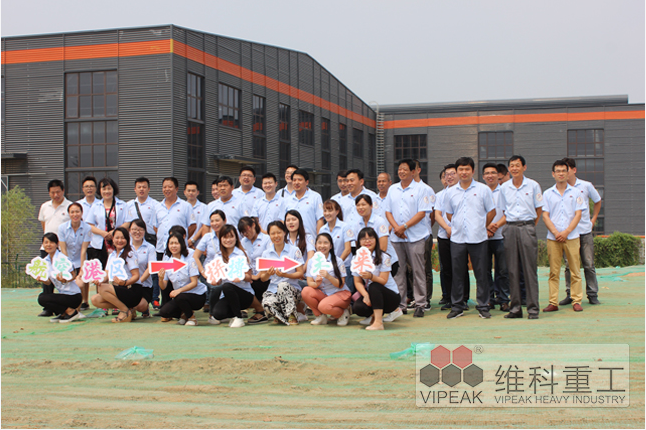 Daily life version

"I grow up with Vipeak since I join it, in other words, my youth is in Vipeak."
"Though the dormitory was crowded, we feel happiness the time we work together after we graduated."

Working version

"Several department was worked in a crowded office, moreover, we scattered in different floors, so we sometimes had to run upstairs and downstairs. Now, we are proud and happy when we move into the bright building which has a beautiful, broad office environment."
"It was a limitation in workshop, production equipment, and staff when we was beginning our business. However, 30 grinding mills have been assembled and delivered in one month. Now, I think our team was great in that time! Furthermore, we have modernization plant and workshop to provide a more professional and accurate processing platform in Xiuwu production base."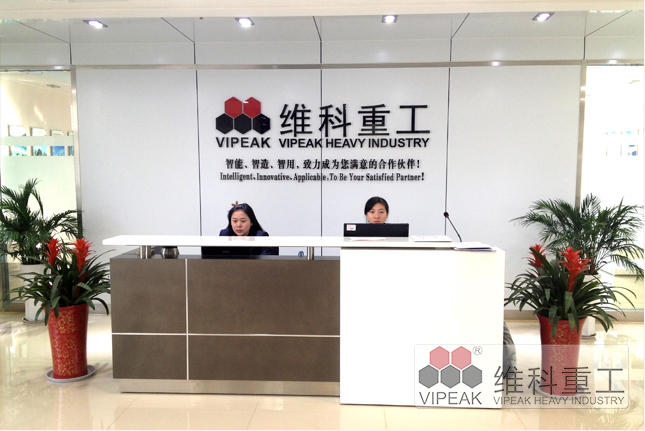 Overall situation version

"There is an upgrade in hardware, continuous innovation and improvement of technology, and team coordination and optimization for Vipeak's future development…… We have to base on these aspects to dig our potential under the effort. Employees have exerted ability and gained the value, when we promote company development and step over. Today, these important places that we go back are a miniature of Vipeak's development. We know that colleagues achieve current results by overcoming all obstacles, difficulties, though Vipeak didn't developed successfully. While looking back the way, we have full confidence that we will build Vipeak as a world famous brand and Vipeak will be more prosperous when we meet in next nine years.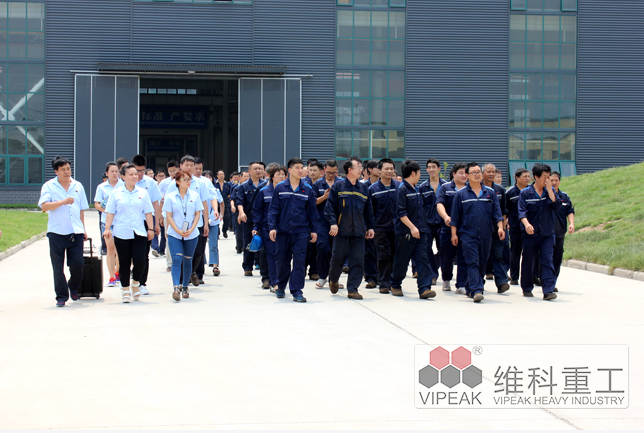 In this way, everyone recalled the past, narrate and looking forward the future, we full with confidence and passion to objectively understand the challenge, responsibility, and commitment.

Gathering

"Time trip" group start off China Machine Engineering Building, via Technology Building, Xushui, Zhongyuan Road, and Huagong Road plant, and then Air port industry area, in the end arrive Xiuwu plant gathering with the colleagues and staff. We sing a birthday song, make a wish, and blow out candles. Then in the mood of hope and blessing for the future, the reunion dinner is start.

Meanwhile, there are sales still on the market to sign the new order as the birthday gift for Vipeak and aftermarket installation workers have sent congratulations and blessings from all over the world……
Different action, different way, different place, but all members' hearts tightly hold together.

In the future, we are going forward continually with enthusiasm.
Hello, time!
Hello, future!
We are on the way!