Introduction:In April 2017, Henan Vipeak Heavy Machinery Co., Ltd. held friendly consultations with the mobile crushing master of Austria, the representative from Rubble Master China Co., Ltd. and they signed an agreement on the strategic cooperation. The formal establishment of strategic partnership will further promote the deep cooperation in field of mobile crushing industry between two sides. At the same time, it is also helpful to promote the further expand and upgrade of the two sides in the field of business.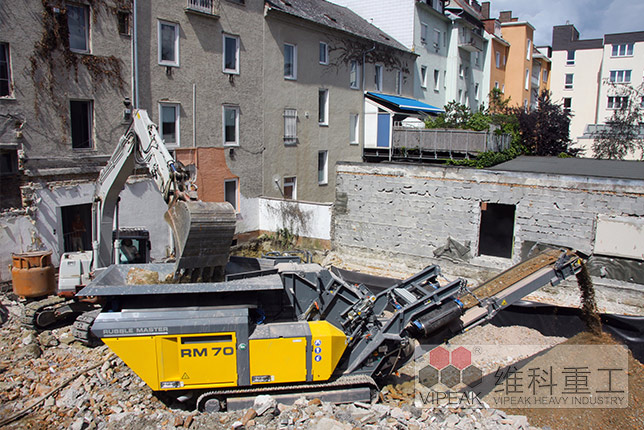 About RM Brand:
Rubble Master from Austria, a well-known brand in Europe has made tremendous contributions to the environmental protection of construction solid waste recycling in the past 20 years and has been a world leader in integrated mobile crushing systems. The company was founded in 1991, whose flagship product is crawler-type mobile crushing and screening equipment. It is also the earliest (2005) to enter the Chinese market mobile crushing and screening equipment and has become the model enterprise in the current domestic construction solid waste industrialization and resouece.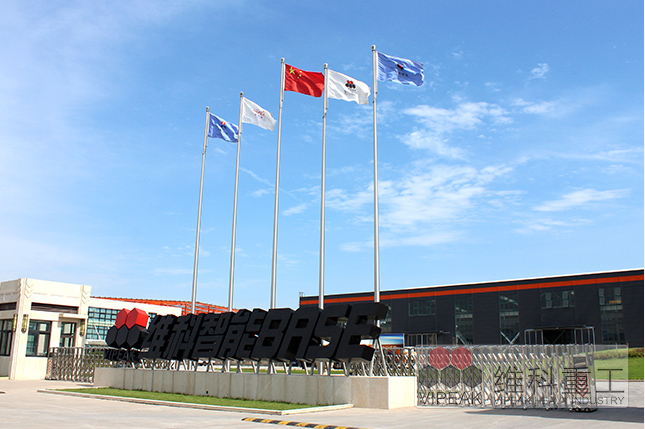 Vipeak Heavy Industry Machinery Co., Ltd, a high-tech mining machinery company, is a professional sand making, industrial milling, mineral processing, project designing and corollary equipment supplier. Since its inception, we have been upholding the business concept of "To be your satisfactory partner", from the product development, production, quality control, whole system test, sales and after-sales service, we have kept the style of precise, realistic and scientific for elaborating products and services to let customers satisfied. Now, our business and service organizations have covered all domestic regions and global 75 countries, to achieve the whole industry well-known brand-Vipeak. The cooperation with Rubble Master China Ltd., relyed on both the quality of user resources and advanced technology to promote the quality of cooperation to a higher level of development for the global users, especially in urban waste disposal, the city The construction of park space and other areas of space to create intelligent energy-saving system solutions to lead the industry to achieve mobile crushing and screening, to achieve a comprehensive energy-saving, intelligent operation.
In recent years, the problem of construction waste in our country has attracted extensive attention from the government and the national, construction waste disposal and recycling has become a hot topic nowadays, and the corresponding construction waste treatment equipment - mobile crushing and screening equipment are widely used and developed. As the industry leader, Vipeak and RM powerful combination will be more fully play to both technology and resource advantages, to provide customers with targeted, professional and timely technical support and after-sales service.