(Record on the On-site Observation Meeting of Management and New
Recycling Technology of 2017 National Construction Waste)
From 17 to 19 March 2017, organized by Chinese Association of Urban Construction, the On-site Observation Meeting of Management and New Recycling Technology of 2017 National Construction Waste was held in Jinan City. Our general manager, executive director and R & D engineers are invited to the scene to participate in the discussion and observation.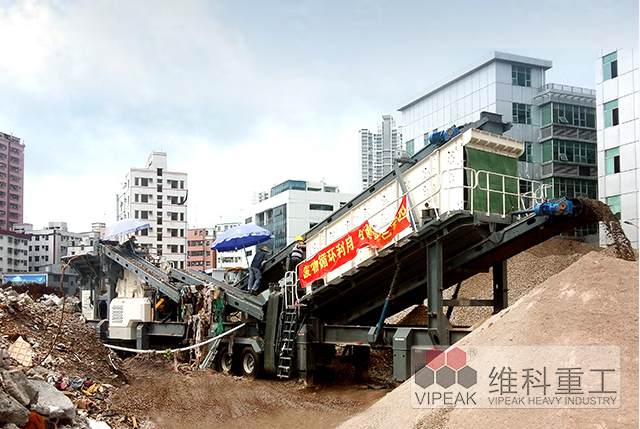 It is understood that this observation takes the following as the theme of the conference: explore together the future direction of the development of the construction industry to promote the comprehensive utilization of construction waste, and achieve coordinated development of economic benefits, ecological benefits and social benefits. From national and local governments' policies, measures and practices to encourage the recycling of construction waste resources to the industry development in construction waste management, together with the reuse and recycling technology of construction waste, then to the engineering practice cases of reusing building resources, and new technologies, new materials as well as the application of new equipment for the disposal of building waste, participants in various fields shared the unique insights and advanced technology from different perspectives, also they discussed the new development direction of construction waste recycling. This meeting covered a wide range of research topics, providing highly referential new technology, new products and new equipment to the current stage of construction waste disposal and equipment application.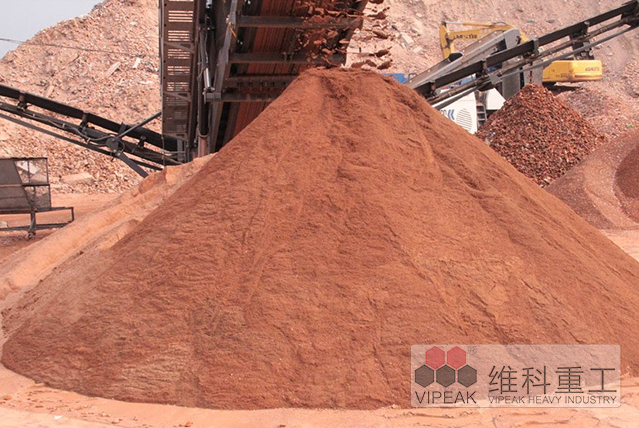 As the government and all walks of life pay great attention to the disposal work of construction waste, energy saving and emission reduction becomes one of the key links in green building. As a result of market demand green environmental protection equipment has become focus of recent development of the crushing industry. And the improvement of the market demand is directly related to the quality, performance and higher design requirements of the downstream enterprises. By participating in the industry's new technology observation meeting, we can not only have a deeper understanding of the industry's various types of new technologies, but also can better know the needs and trends of market development. The introduction of new information and intra-industrial discussion also bring more innovative inspirations to our technological development of related equipment, provide support and help for enterprises to gradually increase the application of new technology, new processes, and accelerate the pace of product innovation. At the same time, we look forward to our deep cooperation in the field of construction waste disposal so as to provide more comprehensive equipment support to dispose the construction waste.